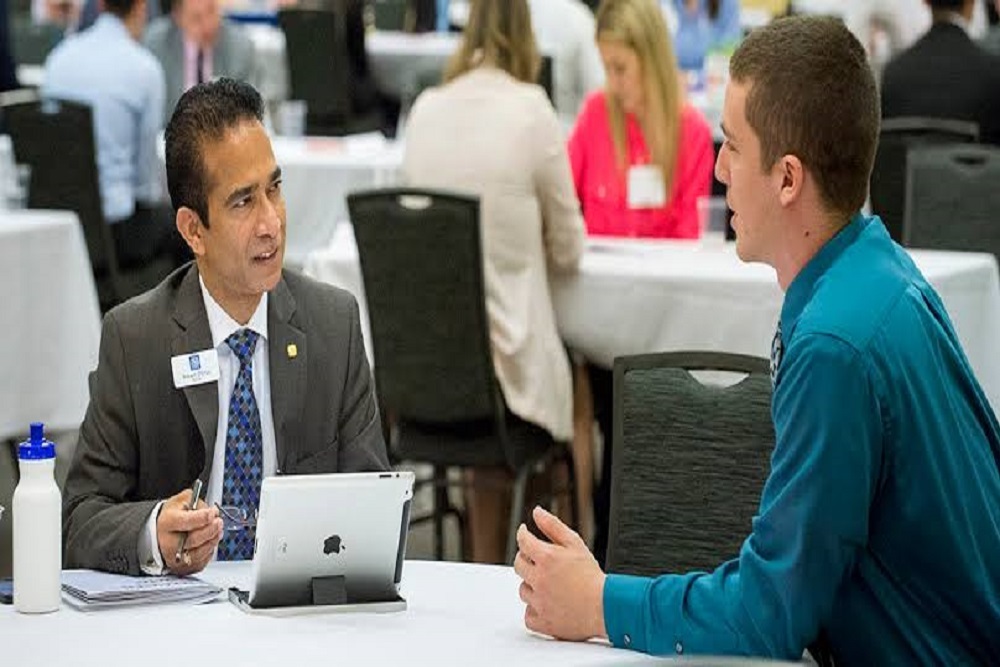 Capital Area Michigan Works issued the following announcement.
Date: Monday, January 27, 2020 - 2:00pm
Location: Lansing American Job Center
2110 S. Cedar Street
Lansing, MI 48910
Description:
Practice your interview skills. No matter how many interviews you'd had, every interview is different. What they all have in common is that the employer in a real interview will not give you feedback. This is your chance to receive honest and valuable feedback. Sign up for a mock interview. Bring a sample job description (or you can just have a general interview). At the end, you'll receive feedback on what went well and where you can improve. Dress to impress if you would like comments on your interview clothes as well. Call 517-492-5536 to schedule your mock interview appointment.
Original source can be found here.