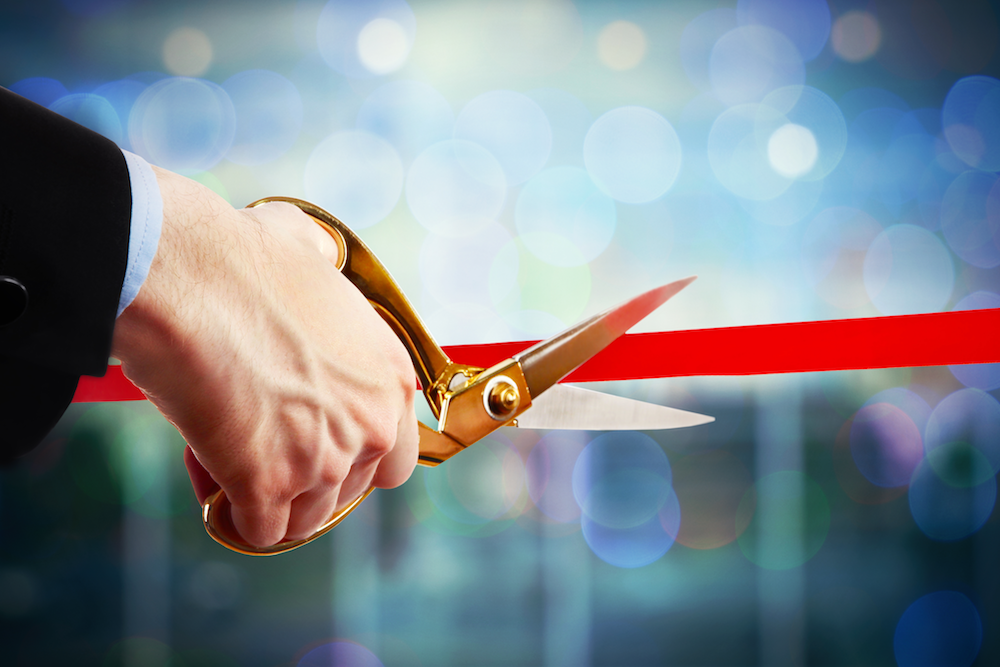 Baker College Center for Graduate Studies issued the following announcement.
Event Name: Grand Opening of the Baker College Cultural Room
Date: Tuesday, November 19, 2019
Time: 1:00 PM - 5:00 PM
Where: Baker College of Cadillac, Room 303
Address: 9600 E. 13th St. Cadillac, MI 49601
Come & join us in celebrating the grand opening of the Baker College Cultural Room, an interactive museum full of cultural artifacts from around the world. Cake and refreshments will be served.
For more information, contact Kristin Hathaway, Director of Student Affairs at (231) 876-3119 or via email at kristin.hathaway@baker.edu.
Original source can be found here.